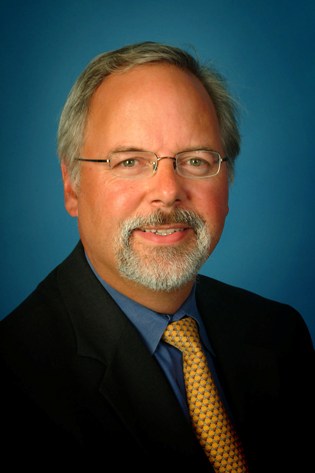 Welcome to Michael Tricks Operations Research Blog (ORB). With this blog, I chat about happenings in the world of Operations Research.
A few words about me: I am a past President of INFORMS (The Institute for Operations Research and the Management Sciences) and past Vice President of IFORS (the International Federation of Operational Research Societies). A long time ago, I created Michael Trick's Operations Research Page, which eventually became the INFORMS Resources Page. I was also the founding editor of INFORMS Online.
I am currently the Senior Associate Dean, Education and Professor of Operations Research at the Tepper School of Business at Carnegie Mellon.